Jacksonville is the largest city in Florida, and it has a lot to offer residents. The city has a warm climate, a variety of schools and healthcare facilities, and a number of transportation options. Jacksonville is also home to a number of businesses and industries, making it a great place to find a job.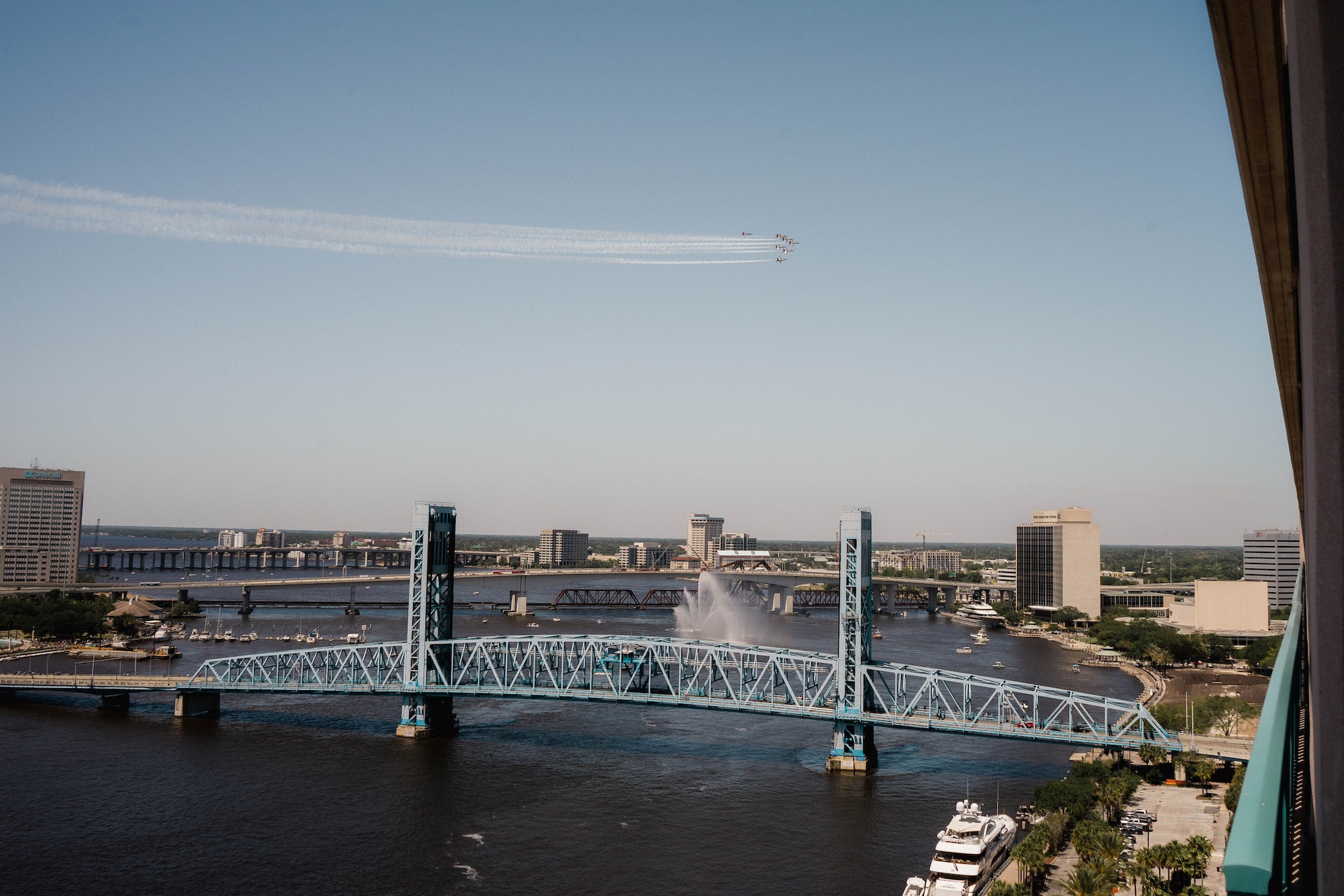 If you are considering moving to Jacksonville, here are a few tips to help you get started:
Do your research. – Before you move, it is important to do your research and learn as much as you can about Jacksonville. This includes learning about the city's schools, healthcare facilities, transportation options, and cost of living. You can find this information on the websites of the Jacksonville Chamber of Commerce, the Jacksonville Visitors and Convention Bureau.
Visit Jacksonville. – Once you have done your research, it is a good idea to visit Jacksonville and see the city for yourself. This will give you a chance to get a feel for the city and see if it is a good fit for you. You can visit the city's different neighborhoods, explore its parks and attractions, and meet some of its residents.
Start planning your move. – Once you have decided to move to Jacksonville, it is time to start planning your move. This includes packing your belongings, finding a place to live, and transferring your utilities. You can hire a moving company to help you with your move, or you can do it yourself. You can find a list of moving companies in Jacksonville by searching online.
Find a realtor, based in Jacksonville.
A realtor can help you find a home or condo in Jacksonville that meets your needs and budget. They can also help you negotiate the price of your home and close the deal. 
Moving to a new city can be a daunting task, but it can also be an exciting adventure. By following these tips, you can make the relocation process a little bit easier.
Here are some additional tips that may be helpful:
Start saving early. Moving can be expensive, so it is important to start saving early. You will need to budget for the cost of your move, as well as the cost of setting up your new home.
Get organized. The more organized you are, the easier your move will be. Make a list of everything you need to do, and start planning ahead.
Be flexible. Things don't always go according to plan, so it is important to be flexible when you are moving. Be prepared for unexpected delays or challenges.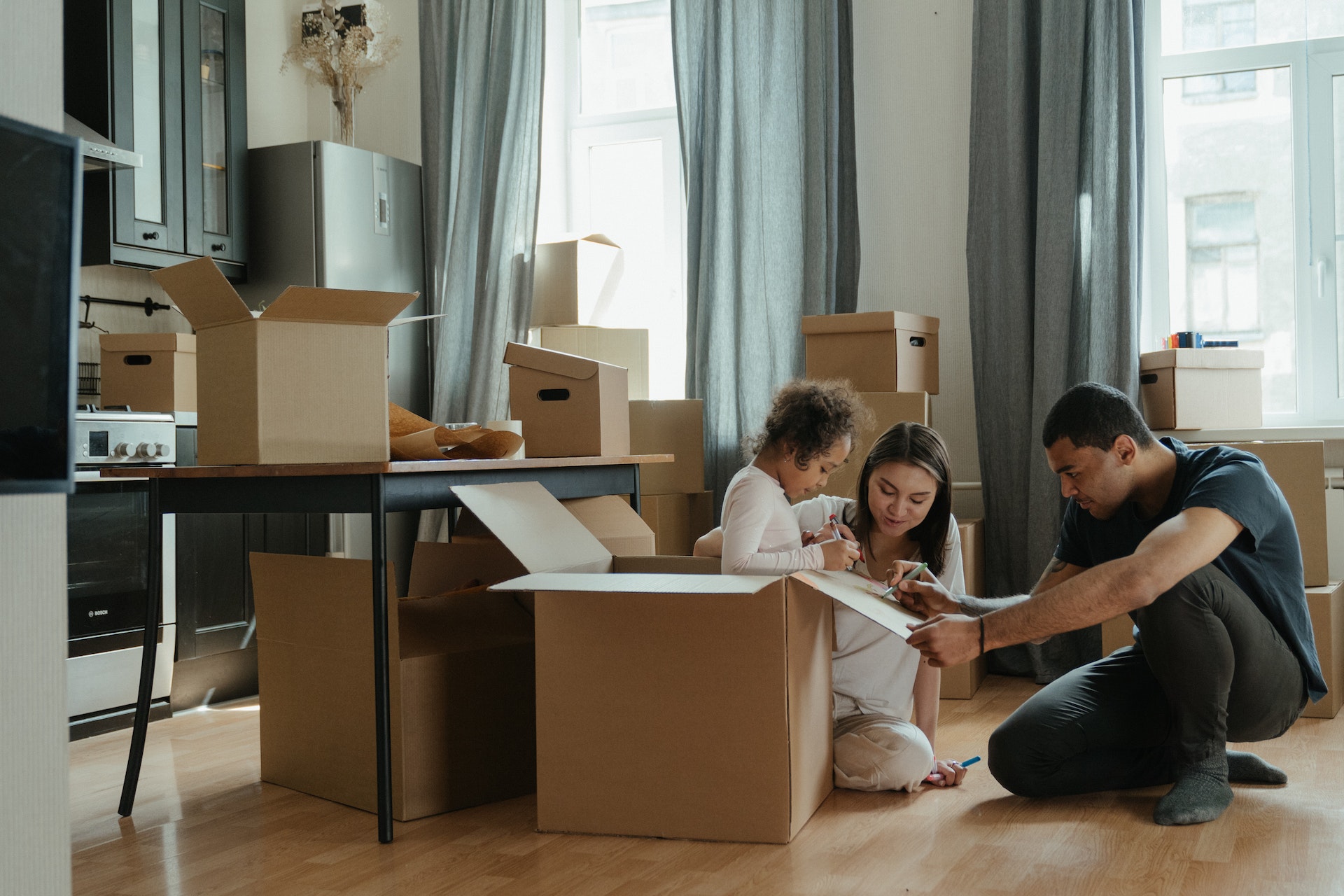 Moving to a new city can be a great experience, but it is important to be prepared. By following these tips, you can make the relocation process a little bit easier.